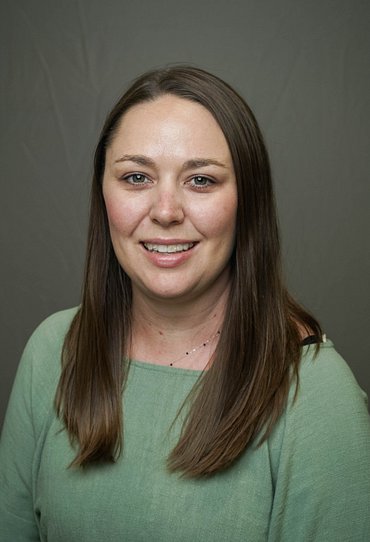 Dr. Bennett has been a lifelong resident of Pendleton Oregon. She completed her undergraduate studies at Oregon State University where she earned her BS in Biochemistry/Biophysics. She earned her Doctor of Optometry degree from Midwestern University, Arizona College of Optometry. She went on to complete a residency with Indiana University School of Optometry in pediatrics and binocular vision.
She comes to Savannah from Memphis, Tennessee having worked with Le Bonheur Children's Hospital and St. Jude's Hospital for two years.
Having a heart for mission work, she has volunteered with Cornerstone Jamaica Mission numerous times conducting eye exams on adults and children in impoverished areas.
She is a Fellow of the American Academy of Optometry and a member of Oregon State University Alumni Association. In her spare time, she enjoys being outdoors and spending time with family.